Making Music, Praying Twice  CLASSES
Faith, movement, & music!!

Join us for a weekly class of singing, dancing, praying and plain old fun for moms, dads, grandparents, caregivers, and their babies, toddlers, preschoolers and slightly older siblings.  We meet on Thursdays and Fridays from late September thru early June.  More info and Class schedule/tuition can be found on our website under MINISTRIES.  

To register or for more information, please contact Jen Runge (info at right)
For online registration, clink link above or go to
 https://pothe.org/making-music-praying-twice

We want Church, faith, music, and playful and loving parent/child interaction to be the elements of our uniquely Catholic path – a path heading to Heaven, rather than earthly goals. - Kate Daneluk, founder of Making Music, Praying Twice

COLORING PAGES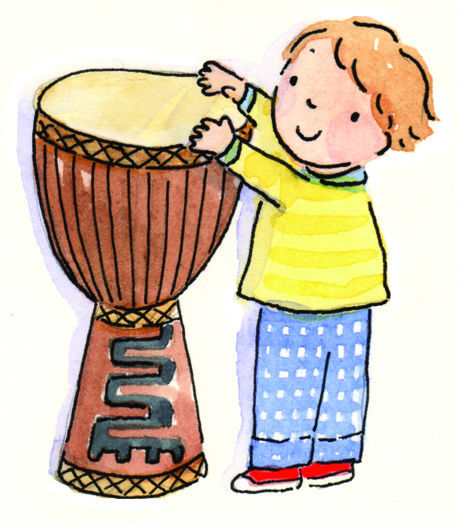 Foster music pre-reading skills with coloring pages for songs that include written music.
MUSIC HISTORY and APPRECIATION
Learn more about Classical composer, Wolfgang Amadeus Mozart. 
FOLK MUSIC FOCUS
Learn about world music and instruments.  This season we focus on Moroccan music.
WORLD INSTRUMENTS
Learn about interesting instruments from around the world.  This season we focus on the Tar and Oud.
MUSIC EDUCATION LINKS 
Explore the best music education resources on the web chosen for their educational value and age-appropriateness.