This program has resumed.  Please contact Jennifer Runge (847-3287) for more information.

FALL CLASSES BEGIN September 21st/22nd, 2016!  Now registering!
Ordinary Time-Advent
WHEN:  Wednesdays and Thursdays at 10 AM
WHERE:  Holy Martyrs Church, Rm. 5, Falmouth
 
Brand new CDS from the "Little Angels" Curriculum by Making Music Praying Twice!
 
Tuition:  One child $100
Two children or more  $140
 
Please contact Jen Runge to reserve your spot today!



For more information and contact information, click here.
COLORING PAGES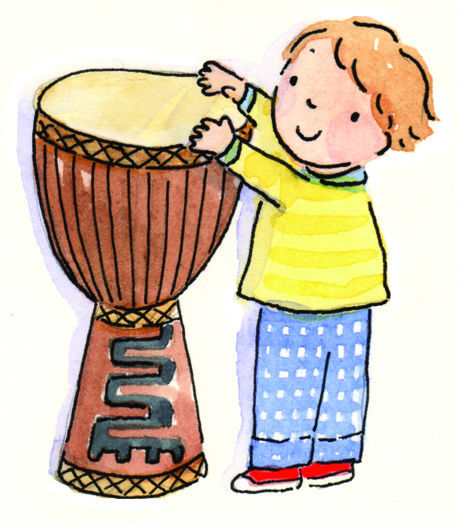 Foster music pre-reading skills with coloring pages for songs that include written music.
MUSIC HISTORY and APPRECIATION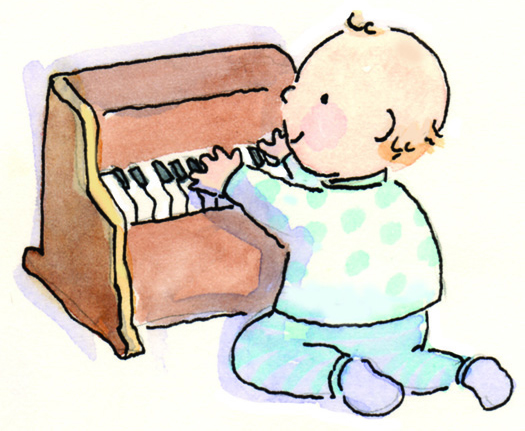 Learn more about Classical composer, Wolfgang Amadeus Mozart. 
FOLK MUSIC FOCUS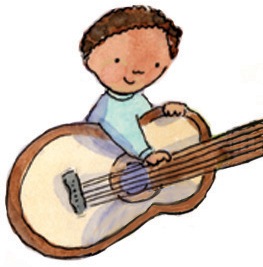 Learn about world music and instruments.  This season we focus on Moroccan music.
WORLD INSTRUMENTS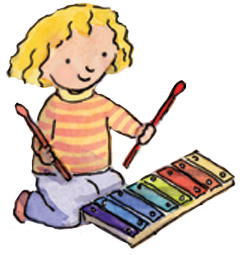 Learn about interesting instruments fro
m around the world.  This season we focus on the Tar and Oud.
MUSIC EDUCATION LINKS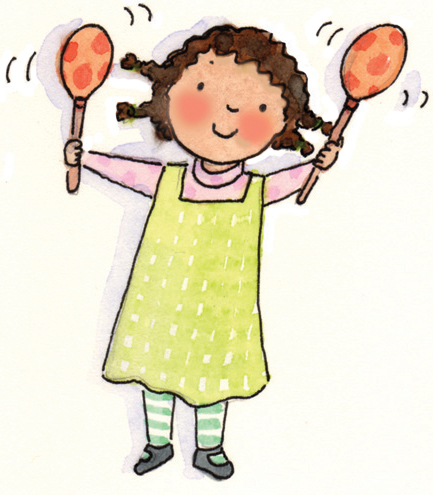 Explore the best music education resources on the web chosen for their educational value and age-appropriateness.